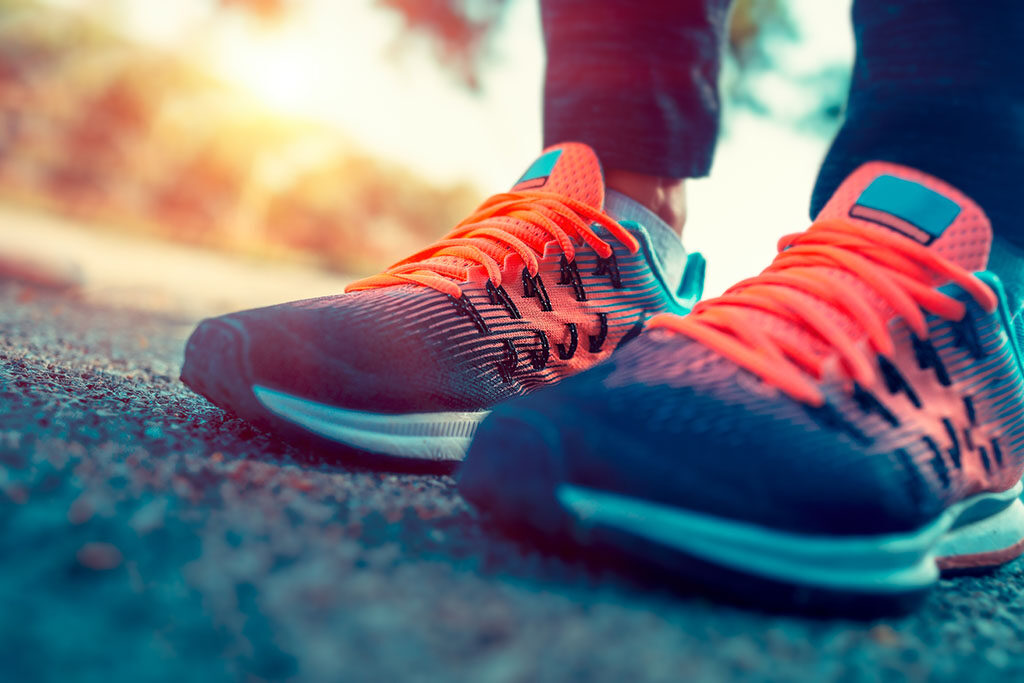 Physical Therapist Services for Women's Health
Women's health physical therapists have specialized education and expertise in the evaluation and treatment of both acute and chronic conditions that specifically affect women.
There are some conditions that women may be hesitant to discuss with their health care providers. The good news is that conditions such as incontinence, pelvic pain, lymphedema, those that occur during pregnancy and following birth, and others, can all be treated by a physical therapist, often with solutions that do not involve surgery or long-term use of prescription medications.
Symptoms & Conditions
Physical therapists treat and manage numerous conditions affecting women, including:
Incontinence
Diastasis Rectus Abdominis
Fibromyalgia
Lymphedema
Osteoporosis
Pelvic Pain